The Hugo Nielsen Institut webshop
Since 1998 the Hugo Nielsen Institut have had it's own webshop, where high quality and service have had #1 priority in our more than 20 years of operation.
We only sell and market products for which we can vouche 100%.
High Quality
Good service
14 days money back
Our clinic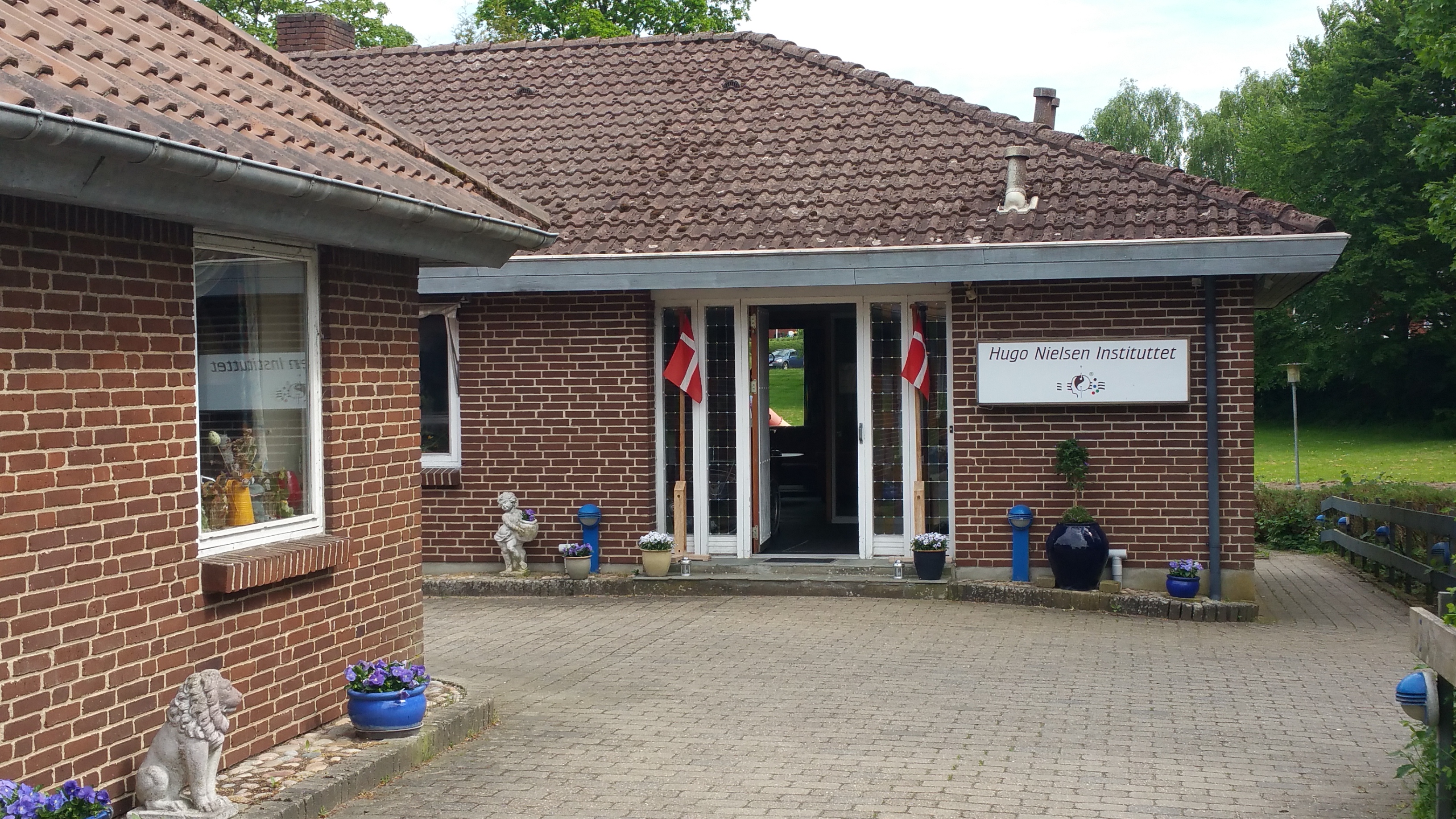 Member of The Danish Acupuncture Association 
We have more than 40 years of experience.
Hugo Nielsen Institut
Kirkeallé 14
DK-6510 Gram
Phone. +45 7482 2233
Mail: hni@hni.dk
CVR Nr. 39366924
Opening hours
Monday, Wednesday and thursday from 09h00 until 17h00
Tuesday and friday 09h00 until 13h00
Phones are open from Monday til friday 09h00 until 17h00